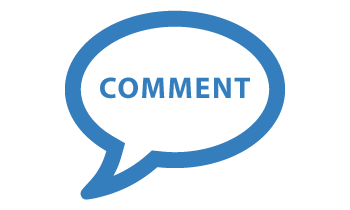 By karen on Jan 11, 2019
Prompt courteous service. Plumber explained problem and work done quickly and professionally.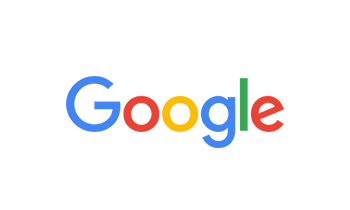 By Ryan Fogle on Jan 04, 2019
Called and they were out in less than an hour to diagnose a heater issue. Repair was complete just as fast. Daniel (service tech) was very friendly and informative. Would recommend them to any one.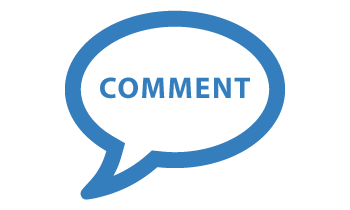 By Rachel on Dec 27, 2018
Thank you for the excellent service! I did not get the young man's name who serviced my heater, but he was very professional, patient and kind, took his time until he got my heater to work! Yay!!! I've not been disappointed in the year I've been with Gundlach's.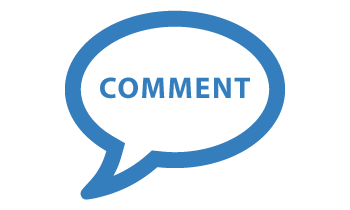 By doreen hawes on Dec 13, 2018
carlos did a suburb job and gundlachs provides great service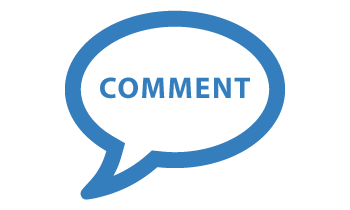 By Melinda Westfahl on Dec 13, 2018
Prompt and good work with straightforward explanations. Would refer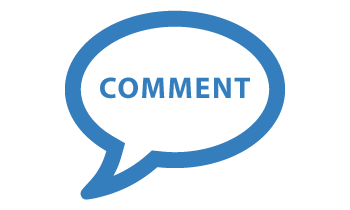 By Gordon on Nov 28, 2018
Carlos went above the call duty to replace our kitchen sink hose. We thank him and your company for this service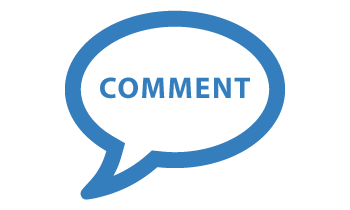 By Jeanell on Nov 14, 2018
Service was same day and very responsive. Major disappointment was that we had just had the maintenance service completed the month before, and then the water heater went out this month. Some folks say there are no coincidences... this one cost us $500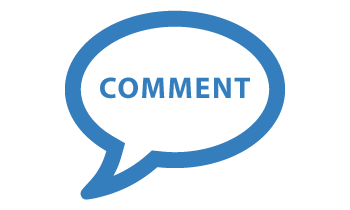 By Kent on Oct 30, 2018
Great sevice, great service man.....and as usual.....you came thru with flying colors.....yea....back to hot showeres..... thank you......Kent and Louise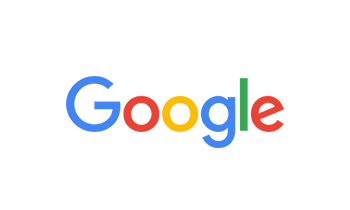 By Linda Robredo on Oct 23, 2018
An actual licensed and trained technician (not just a parts changer) THANK YOU for tuning up the wall heater, diagnosing which part needed changing, and now it's reliable, quiet, and just does it's job as it should.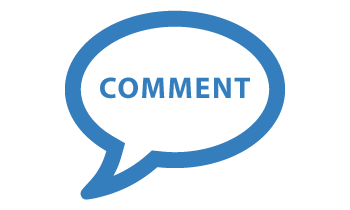 By Toni on Oct 08, 2018
Carlos was very helpful and easy to work with.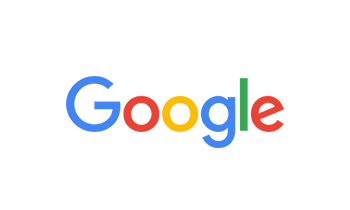 By Lynn Sullins on Aug 31, 2018
Moved to new location and needed gas and water shut off valves for appliances. Dispatch was great with getting details and tech was able to fix my problem in short order before new appliances arrived. Made my day less stressful for sure. Thanks a lot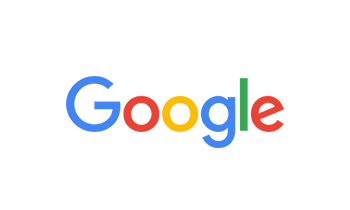 By Dori on Jul 15, 2018
Very nice prompt service, very nice service reps, and excellent customer service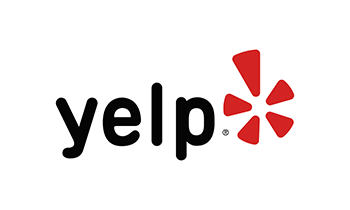 By Debra F. on Jun 26, 2018
My HVAC unit had been throwing the breaker that I had replaced the year before. I had two AC contractors look at it and both had differing opinions as to what was wrong. The first was right, but never came back to fix it. The second was so far off base, he wasn't even in the game. I called Gundlach's and they sent a technician out the same day. He not only found the problem and promptly fixed it, while he was on my roof, he cleaned all my solar panels that were within his reach. I didn't know he had done this until the next day when I was in a position to see my roof and noticed all the dust gone from the panels. The Technicians name is Dan. He is one in a million!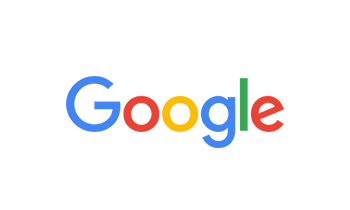 By Mark Sawaya on Apr 16, 2018
Dan T. completed our spring servicing of our air condition system. He was thorough in covering everything in the system. He was neat, using booties when he entered the house. He changed out both filters, went into the attic to look at the condenser and also went outside to check on the compressor. He documented all his readings and findings on the inspection sheets. He noted that the refrigerant was a little low and asked if I wanted to charge the system. It was 13 years since we had charged the system and so it made sense that we could be a little low after all these years. He went over all the findings and cleaned up before getting my signature and leaving.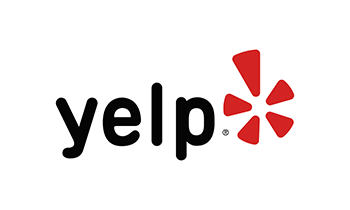 By Teri M. on Dec 28, 2017
I called "On Time" first to work on floor heater. They called and said it needed to be replaced as you could not get parts to fix. $4,200.00. Then I found Gundlach's who went out and said "there was nothing wrong with floor heater, just needed to be relit. Yeah, love love love honest company's. Thank you so much.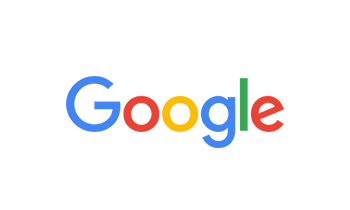 By Pamela Pixton on Nov 21, 2017
Daniel is easy going helpful and knowledgeable I will be requesting him again gundlachs is Christian owned and operated and they walk that walk they don't just talk that talk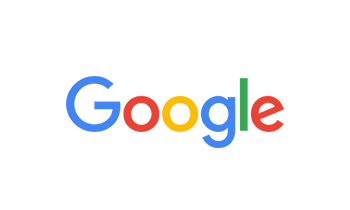 By Kathryn DeFraga on Nov 01, 2017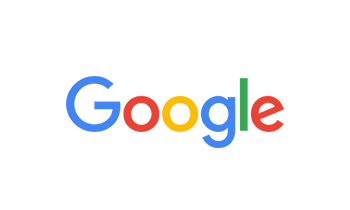 By M Dokolas on Oct 28, 2017
We have been very pleased as customers of Gundlach's. We subscribe to their monthly service contract and the people and service we receive are consistently superior. Most recently, Ulises D. came out to service our heater and water heater for the season and he was punctual, polite and professional. No complaints here! Thank you Gundlach's.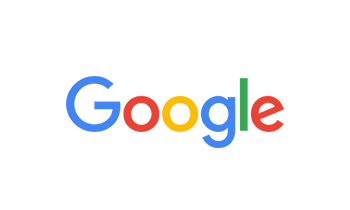 By Niko Livingston on Oct 17, 2017
Prompt, courteous, and very thorough. Highly recommended if you want the job done right the first time.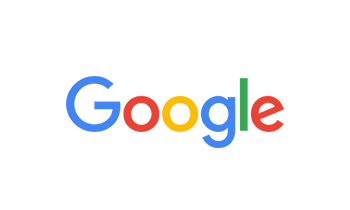 By Lisa Buckner on Sep 18, 2017
They were both friendly and extremely helpful in getting my air conditioning up and running during a heat wave!